Get Started With Your Project
Welcome! To help us serve you better, please complete the form below, and a representative will be in touch to schedule your private consultation appointment.
Custom Live Edge Wood Furniture

Our company specializes in making custom live edge wood furniture right here in Tacoma, WA. Made from locally reclaimed trees, we proudly control the entire process from milling to the finished project at our facility.

We are local. We are exclusive. We are Wane+Flitch.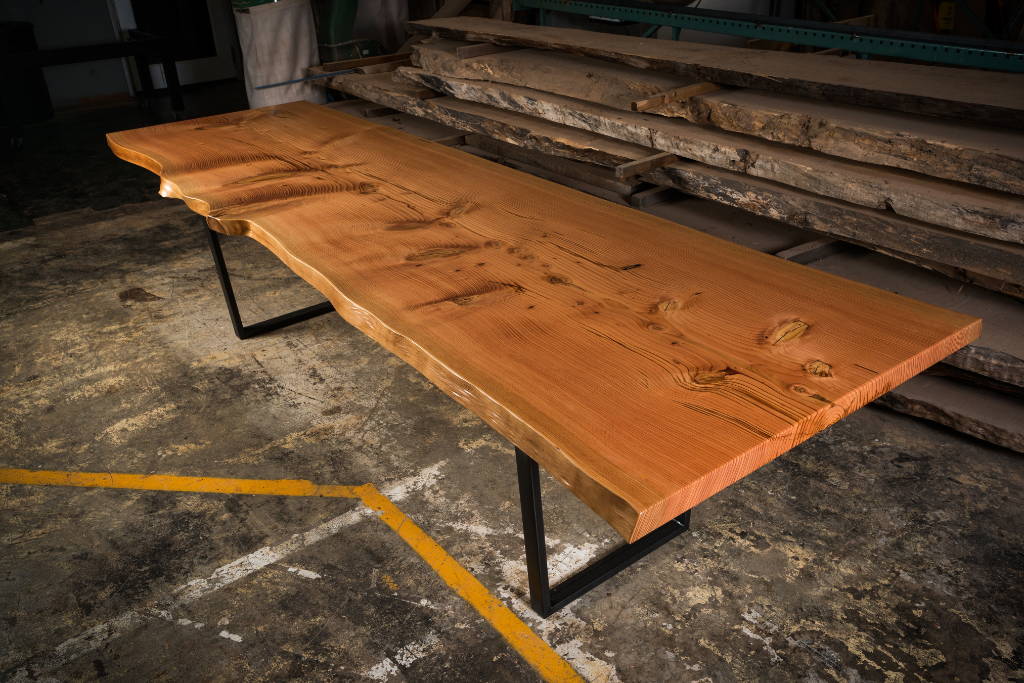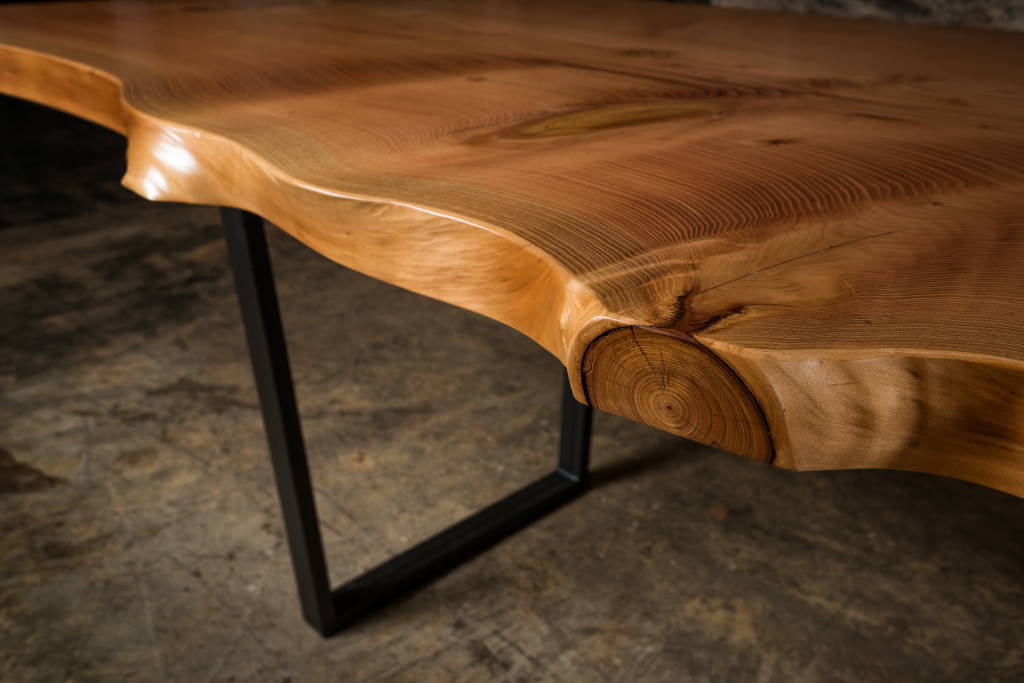 Thank you! Your info has been submitted and we will be in touch soon.
This field is required
This field is required
This field is required
This field is required
This field is required
This field is required
This field is required
This field is required